BRASSERIE LE PARIS
"No matter what we do – from selecting the ingredients and preparing the dishes, to taking care of our guests and working as a team – we always do it with love."

"For us, everything revolves around the motto "amour, passion, tradition". Whether it's choosing ingredients, cooking, interacting with guests or working as a team ... Everything we do, we do with love."
- Vincent Garcia

In the immediate vicinity of the Cinema Paris and the Institut Français, the original French Brasserie Le Paris offers authentic French cuisine based on traditional regional recipes using high-quality products, plus its own wine collection and lots of charm, French lifestyle and Parisian flair.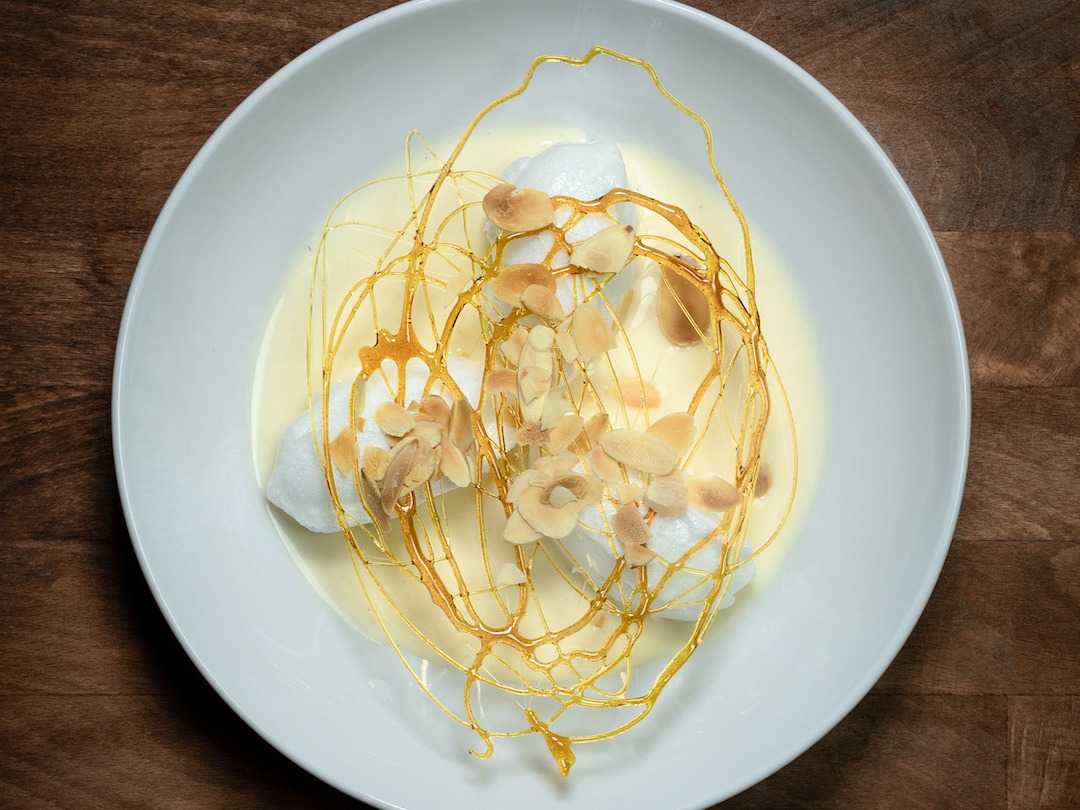 16.01.2023 
PLAT DU JOUR 
Discover our brasserie menu, which you can enjoy daily from Tuesday to Saturday from 12:00.
Menu Brasserie
MENU
Our kitchen reflects the classic French bistro cuisine: An authentic regionally and seasonally inspired culinary Tour de France.
WINE
The wine selection features mostly French wines and champagnes, mainly produced by small winemakers who are friends with Le Paris.
LA CARTE DES VINS
TEAM
Brasserie Le Paris is the joint heart project of Vincent Garcia. The Frenchman have been active in gastronomy for many years, including several in Berlin. The colleagues share a close friendship and their motto "amour, passion, tradition" can be experienced in every corner and on every plate at Le Paris.
RESTAURANT
The French restaurant with its spacious terrace and spacious interior in exotic Art Nouveau style sees itself as a brasserie in the best sense of the word: 'Brasser' means 'to mix' and so the whole colorful variety of French cuisine meets people of all colors here - tourists, neighbors, new Berliners, stars and starlets.
RESERVIEREN
BRASSERIE . PARIS . BERLIN